Eric
Nehl
Research Associate Professor
Faculty, Behavioral/Social/Health Educ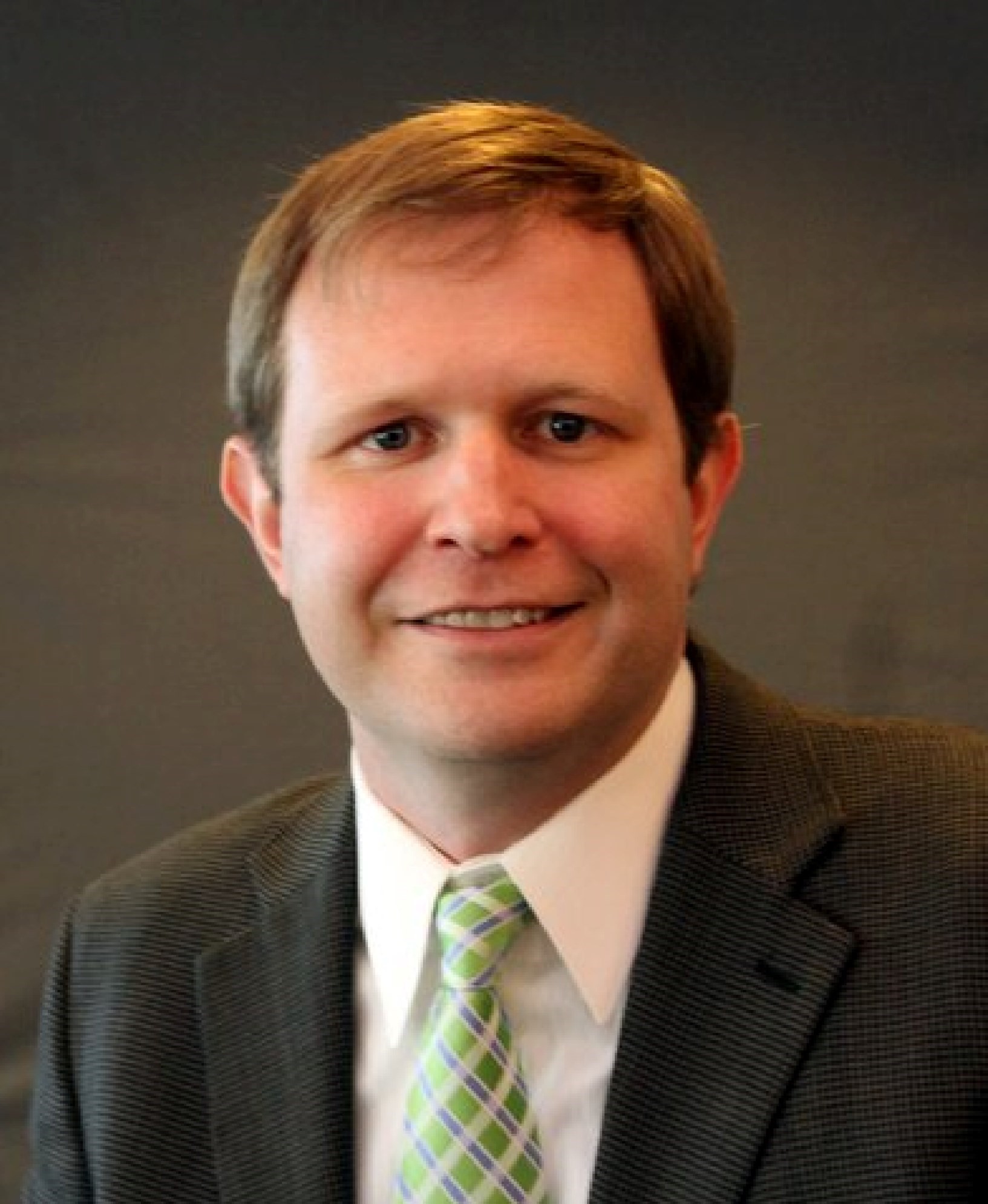 Eric J. Nehl, PhD, is an Associate Research Professor in the Department of Behavioral, Social, and Health Education Sciences and the Director for the Evaluation and Continuous Improvement Function for the Georgia Clinical & Translational Science Alliance (Georgia CTSA).
Dr. Nehl's research career began with the Behavioral Research Center of the American Cancer Society's (ACS) National Home Office. While at ACS, his research focused on cancer prevention and control through the study of behavioral risk factors (including physical activity, diet, tobacco initiation-use-cessation, and sun exposure and protection). The majority of his work focused on health equity, theoretical model testing, research methods, and data analysis. For over three years Dr. Nehl served as the Data Analyst for a nationwide multi-level skin cancer prevention program at swimming pools (R01; Diffusion of an Effective Skin Cancer Prevention Program).
Dr. Nehl received his PhD from Indiana University-Bloomington, and his dissertation research focused on the theory-based study of physical activity as a risk factor for cancer among African American college students. After completing his graduate degree in 2009, he transitioned from study staff to Assistant Research Professor at Emory University.
Dr. Nehl's research portfolio has expanded to include the health behaviors of sexual minorities in China and the U.S. In his role as Co-Investigator for the recently-completed project (R01; Risks for HIV/STIs and Their Psychological Correlates among Chinese MSM) and the ongoing project (R01; A Molecular-Social Network Investigation of HIV-HCV Co-infection in Chinese MSM), he conducts studies of various health behaviors; including tobacco, drug and alcohol use.
He is currently directing a study of rural MSM in the US with the Region IV Public Health Training Center, and he leads the data analyses for two other R01 projects (R01; People and Places: Neighborhood Effects on Drug Use Among African American Adults) and (R01; Be Healthy: Neighborhood Effects on HIV Risk-Taking).
In his role as Director of Evaluation and Continuous Improvement for Georgia CTSA, Dr. Nehl leads evaluation efforts across a collaboration between Emory University, the Georgia Institute of Technology, the Morehouse School of Medicine, the University of Georgia and several healthcare partners, by utilizing innovative approaches to assess and improve programmatic impact and program effectiveness.
View Resume
Areas of Interest
Behavior and Health
Cancer Prevention
Global Health
HIV/AIDS Prevention
Education
BS - Health Education 1998, Ball State University
MS - Community Health Education 2001, Ball State University
PhD - Health Behavior 2009, Indiana University
Courses Taught
BSHES 520: Theory Driven Research
BSHES 526: Program Planning
Affiliations & Activities
Full publications list: