Donna
Brogan
Professor
Professor Emeritus, Biostatistics and Bioinformatics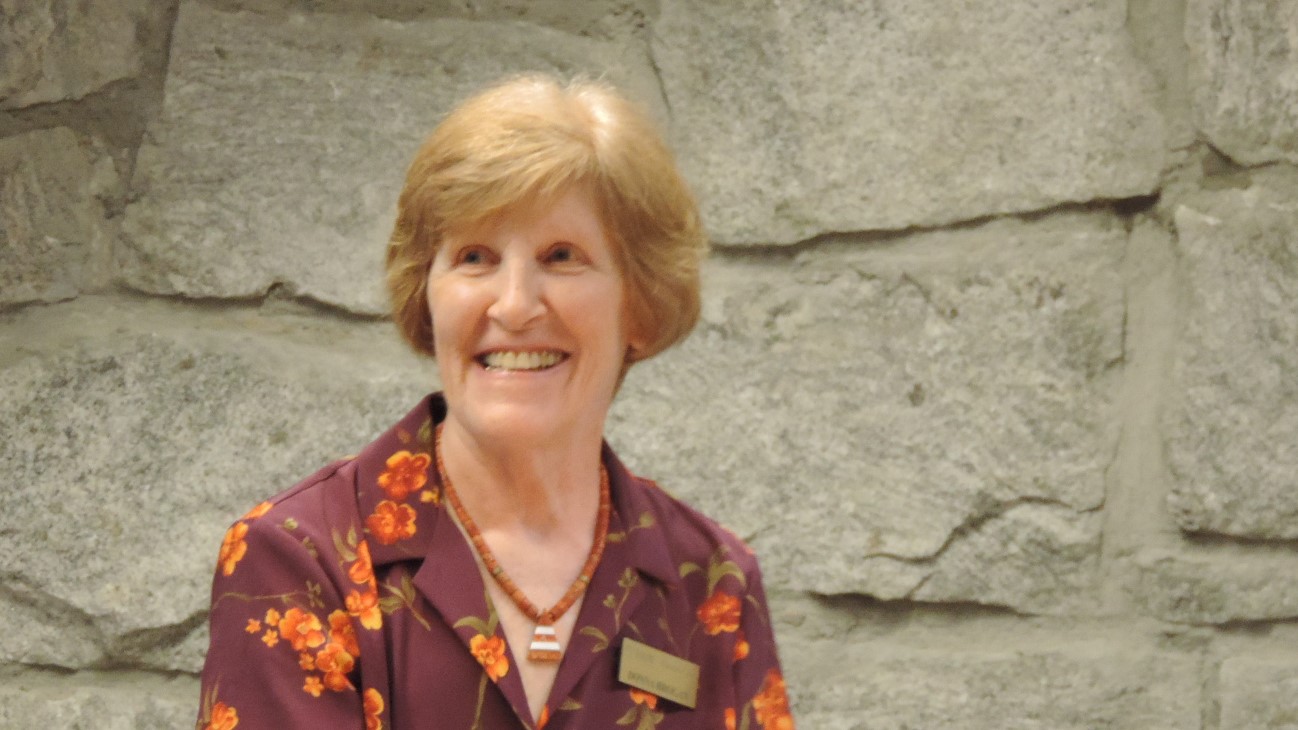 Donna Brogan had a long career in academia as a biostatistics faculty member, first at UNC School of Public Health in Chapel Hill and then at Emory University in both the School of Medicine and the Rollins School of Public Health. She taught graduate courses in biostatistics and in her specialty, sample survey design and analysis. She conducted methodological and collaborative research, reflected in her many publications, and was active in several professional organizations. She is a fellow of the American Statistical Association and received distinguished alumni awards from Gettysburg College, Purdue University and Iowa State University. She also received the Thomas Jefferson Award from Emory University. Since her retirement from Emory in 2004 she continues to be professionally active; she teaches continuing education courses on analysis of data from complex sample surveys and sometimes serves as a consultant on design and/or analysis of complex sample surveys. In the last few years she has given presentations on her path to an academic career in biostatistics, which began in the early 1960's when few women pursued graduate work in mathematics or statistics. The RSPH Biostatistics Department has sponsored the annual Donna J. Brogan Lecture in Biostatistics since 2006, featuring each year a well-known and esteemed biostatistician or statistician.
View Resume
Affiliations & Activities
Member of American Statistical Association (ASA) since 1964.
Member of Survey Methods Research Section within the ASA.
Founded Caucus for Women in Statistics, affiliated with ASA, in 1971.
Publications
Donna Brogan

,

2017

,

"Challenging Sex Discrimination:Reflections over Seven Decades"

,

Chance

, 30,

4-18

Donna Brogan

,

2015

,

"Statistical Analysis of Publicly Released Complex Survey Data with SAS STAT SURVEY Procedures". Invited paper.

,

Proceedings of 2015 SAS Global Forum Meeting held in Dallas, Texas on April 26-29.

, ,

1-20

Donna Brogan

,

2015

,

"Software for Sample Survey Data: Misuse of Standard Packages"

,

Wiley StatsRef: Statistics Reference Online

, ,

1-9

Donna Brogan

,

2014

,

"The Accidental Biostatistics Professor", invited chapter in Past, Present and Future of Statistical Science. Entire book can be downloaded for free.

,

edited by Xihong Lin, Christian Genest, David L. Banks, Geert Molenberghs, David W. Scott, & Jane-Ling Wang. A COPSS publication, Chapman & Hall, CRC Press, New York.

, ,

73-82

Bieler, Gayle S., G. Gordon Brown, Rick L. Williams, and Donna Brogan

,

2010

,

Estimating Model-Adjusted Risks, Risk Differences and Risk Ratios from Complex Survey Data

,

American Journal of Epidemiology

, 171(5),

618-623

Brogan, D.

,

2003

,

Surveys of Members of Health Care Insurance Plans: Methodological Issues

,

Research in the Sociology of Health Care

, 21,

3-19