Yue
Guan
Research Assistant Professor
Faculty, Behavioral/Social/Health Educ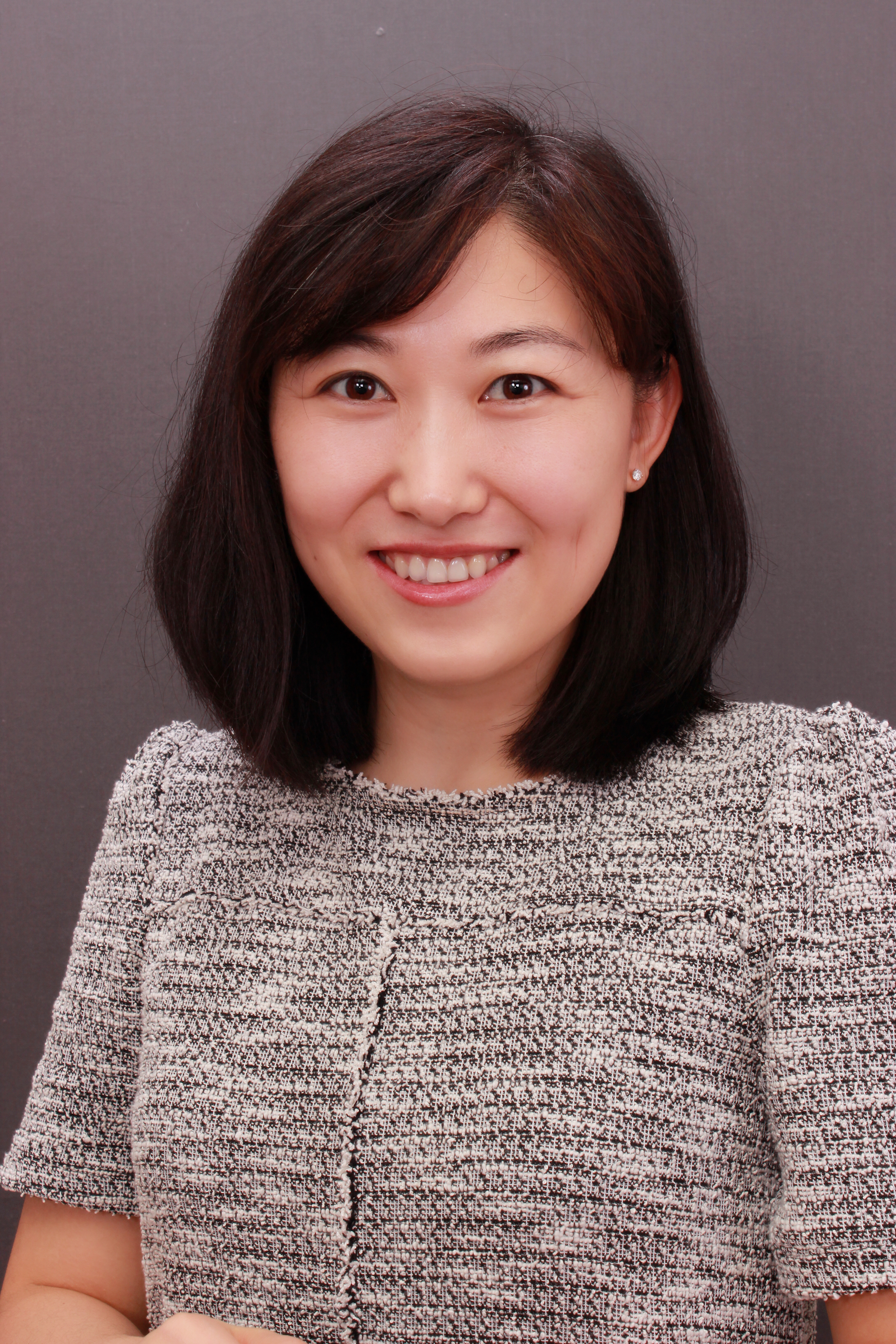 Dr. Guan is a board-certified genetic counselor and social behavioral scientist. She holds a Masters of Science in Genetic Counseling and a PhD in Public Health from Johns Hopkins University. Her research work has focused on translational research in precision public health:
Communication research to develop and evaluate effective communications of genomic information;

Implementation and dissemination research to promote the adoption of evidence-based genomic applications in public health;

Community engagement research to expand the reach of genomic screening programs to underserved minority populations.
Dr. Guan is the co-director of the Emory Precision Public Health Research Program (http://precision.emory.edu/). She has also served on multiple national committees, including the American Board of Genetic Counselors (ABGC) Research Committee and the National Society of Genetic Counselors (NSGC) Practice Guideline Committee.
Areas of Interest
Behavior and Health
Cancer Prevention
Genetics
Health Communication
Health Literacy
Health Promotion
Public Health Practice
Risk Assessment
Affiliations & Activities
Course: Public Health Genomics (HGC-805-000)