Samaah
Sullivan
Instructor
Faculty, Epidemiology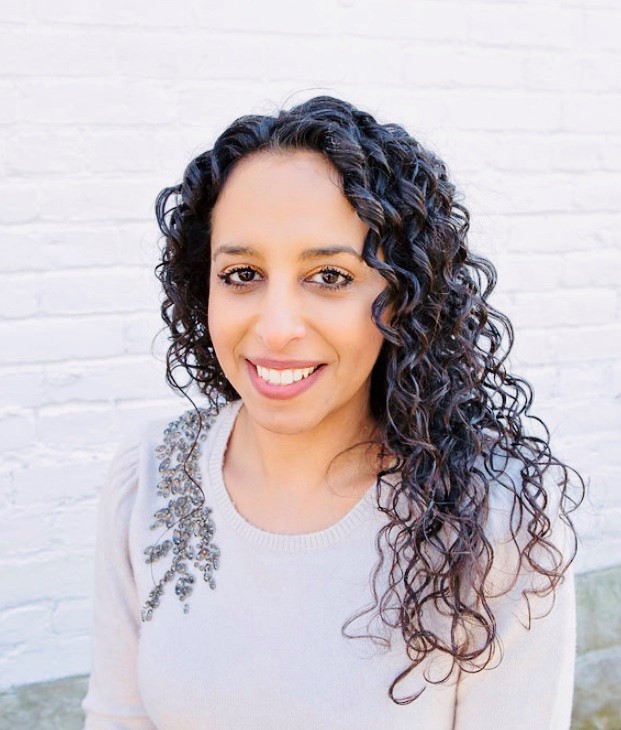 My research applies a biopsychosocial framework to examine biological embedding of social disadvantage and adversity on health disparities. To date, I have pursued research in three inter-related areas: 1) social inequality and disadvantage; 2) psychosocial stress; and 3) biological stress reactivity. I have applied these three research streams to understand health disparities with a particular emphasis on cardiovascular health and biomarkers of aging by sex/gender and race/ethnicity. For example, my research has included the study of discrimination and telomere length, neighborhood poverty and hemodynamic response to stress, sex differences in inflammatory response to stress, and social vulnerability and COVID-19.
Subject Area Expertise: Health disparities, sex/gender, social epidemiology, psychosocial stress, biopsychosocial influences.
Methodological Expertise: Epidemiological methods, epidemiologic study design and analysis, advanced research methods, mediation analysis, social epidemiology, multilevel analysis, longitudinal data analysis.
Education & Degrees:
2016-2018, Postdoctoral Fellow, Department of Epidemiology, Emory University
2015-2016, Postdoctoral Researcher, Pennington Biomedical Research Center
2011-2015, PhD Epidemiology, LSU Health Sciences Center
2006-2008, MPH, LSU Health Sciences Center
2002-2006, BA Anthropology, Indiana University
2002-2006, BS Biology, Indiana University
Academic Honors, Fellowships, & Scholarships:
2019, Annual NIH BIRCWH Meeting Podium Speaker
2019-2021, NIH/NHLBI Loan Repayment Award
2018-2020, Emory Univeristy K-12 BIRCWH Scholar
2018, American Psychosomatic Society Scholar Award Travel Scholarship
2016-2018, T32 METRIC Post-doctoral Fellowship, Dept. of Epidemiology, Rollins School of Public Health, Emory University
2011-2015, PhD Fellowship & Assistantship, Epidemiology Program, LSUHSC School of Public Health
2006-2008, MPH Fellowship, Behavioral & Community Health Program, LSUHSC School of Public Health
2002-2006, Dr. Cecil E. and Mrs. Gladys Johnson Undergraduate Scholarship
2002, Dr. Green Undergraduate Scholarship
2002, Makeever Undergraduate Scholarship
Areas of Interest
Cardiovascular Diseases
Social Determinants of Health
Women's Health
Courses Taught
EPI 594: Adv. Methods in Social EPI