Robert
Breiman
Professor
Faculty, Global Health
Jointly Appointed, Environmental Health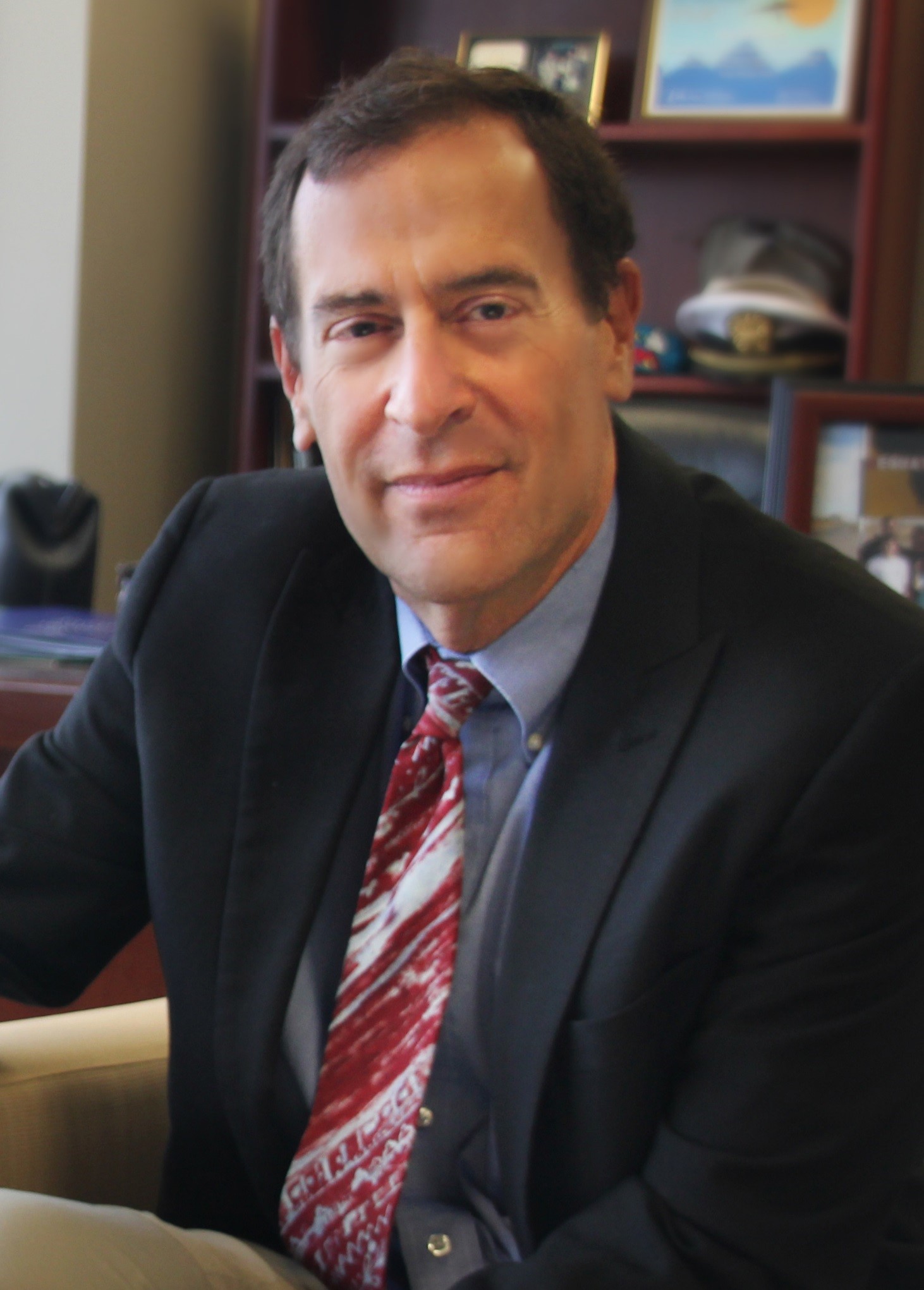 Dr. Robert F. Breiman is the Director of the Emory Global Health Institute and Professor of Global Health, Environmental Health, and Infectious Diseases at Emory's Rollins School of Public Health and School of Medicine. He is the Executive Director and Principal Investigator for the Child Health and Mortality Prevention Surveillance (CHAMPS) network. CHAMPS, funded by the Bill and Melinda Gates Foundation (BMGF), is designed to characterize and provide crucial data for preventing childhood mortality in Sub-Saharan Africa and South Asia; it currently works in S Africa, Mozambique, Kenya, Ethiopia, Mali, Sierra Leone, Bangladesh and India. He is also PI of BMGF and Gavi-funded projects focused on typhoid surveillance, rotavirus immunization impact, and characterizing the evolution of pneumococcal genetics globally during the era of pneumococcal conjugate vaccine use. Before joining Emory in 2013, Dr. Breiman worked at CDC for 26 years. From 2004-2013, he was based in Nairobi, Kenya as the Director of CDC-Kenya's Global Disease Detection Division, and for three years as overall Director of CDC-Kenya. Breiman was Head, of the Programme on Infectious Diseases and Vaccine Sciences at the internationally acclaimed International Center for Diarrheal Disease Research in Dhaka, Bangladesh (ICDDR,B) from 2000-2004. He was Director of the United States National Vaccine Program Office (NVPO) from 1995-2000 and was the Chief of the Epidemiology Section of the Respiratory Diseases Branch (RDB) from 1989-1997. He did his EIS in RDB. Dr Breiman was recently (2017) elected into the National Academy of Medicine and is a Fellow of the Infectious Diseases Society of America (IDSA) and the American Society of Tropical Medicine and Hygiene (ASTMH).
View Resume
Affiliations & Activities
National Academy of Medicine (Elected to membership, 2017)
American Epidemiological Society (Elected to Membership 2008)
Fellow, Infectious Diseases Society of America (FIDSA)
Fellow, American Society of Tropical Medicine and Hygiene (FASTMH)
Phi Beta Kappa
Phi Kappa Phi
Other Roles
Member, Emory University Research Advisory Board (2018-)
Member, Woodruff Health Sciences Research Advisory Committee (2018-), Emory University
Chairman, WHO committee on enteric burden of diseases (2018- )—first meeting in Cape Town, S Africa, November 2018
Chairman, Immunizations and Vaccine-related Implementation Research Advisory Committee (IVIR-AC) to WHO-Geneva (2012-2018) Immunizations, Vaccines and Biologics Division.
Chair, Scientific Advisory Panel for Optimal Research on Typhoid disease burden (supported by BMGF for $2.5 million through 2018)