Rakale
Quarells
Adjunct Associate Professor
Adjunct or Visiting, Behavioral Sciences/Health Ed.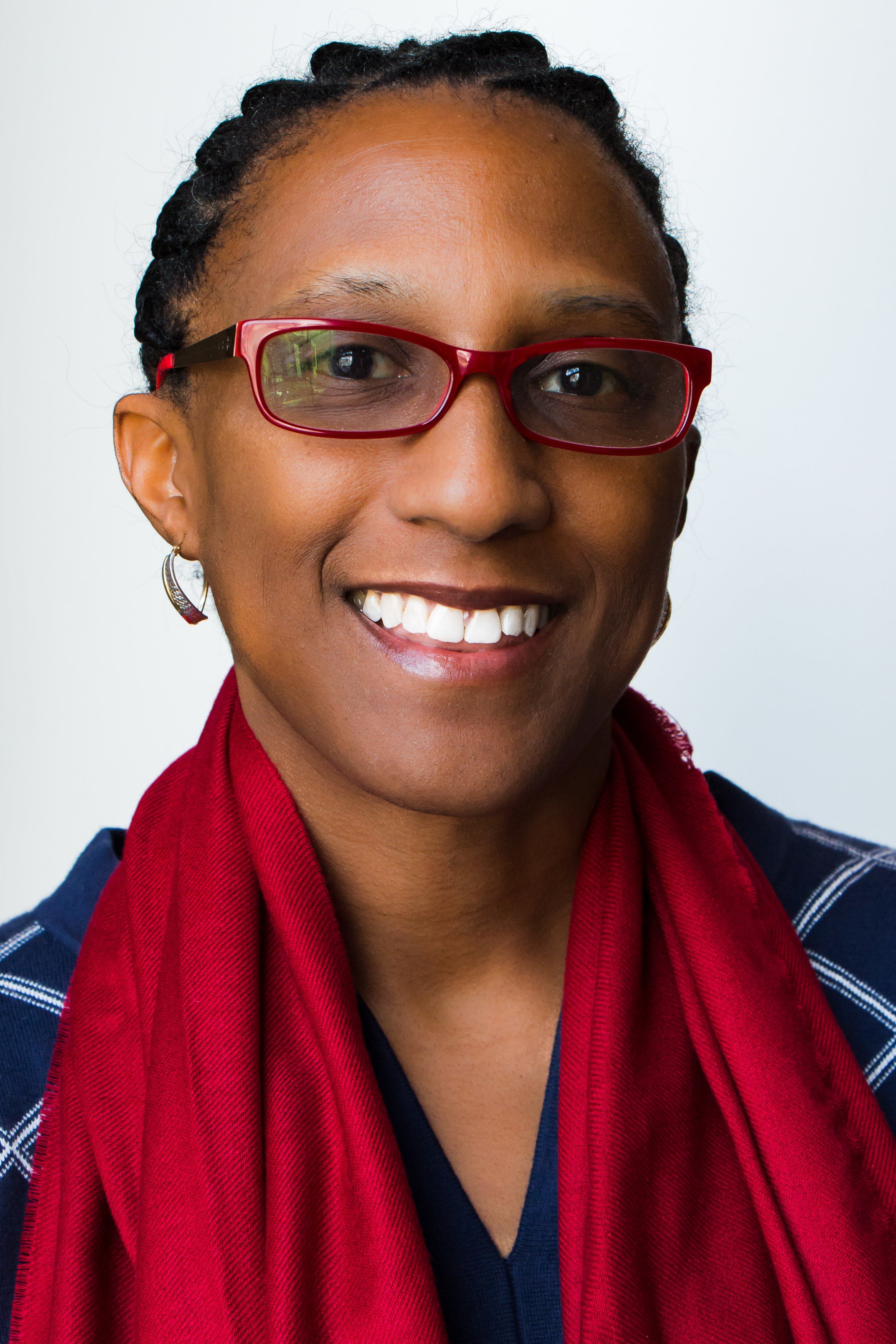 As a behavioral scientist, Dr. Quarells' long term goals are to elucidate and identify innovative methods for addressing those social and cultural determinants of health that have Black Americans at higher risk for chronic disease. In particular, she is interested in intervening in the lives of at-risk families by utilizing behavior change strategies to prevent and reduce disease risk factors among parents and children. Dr. Quarells has been the recipient of NIH and CDC funding, including her Career Development Award (K-01) from the National Heart, Lung, and Blood Institute.
Currently, Dr. Quarells is principal investigator of a research project within the MSM Center of Excellence in Health Disparities entitled "Determinants and Consequences of Secondhand Smoke Exposure in African American Children." In that project she is using a community-engaged research approach to work collaboratively with community members to examine specific biological, environmental, and behavioral factors influencing secondhand smoke exposure on cardiovascular and lung health in Black children. Dr. Quarells also recently received funding for her study "Adapting Evidence-Based Epilepsy Self-Management Programs for Blacks in Georgia." The goals of this research project are to utilize a community-engagement approach to 1) adapt and replicate the use of the UPLIFT program among African Americans with epilepsy; and 2) understand the features that facilitate dissemination, replication, and adoption of Managing Epilepsy Well Network products (i.e., UPLIFT, WebEase, and a Self-Management Instrument) to this population in Atlanta and around Georgia.
View Resume
Areas of Interest
Community Based Research
Health Promotion
Cardiovascular Diseases
Affiliations & Activities
Associate Professor of Community Health and Preventive Medicine, Morehouse School of Medicine
Associate Director, Cardiovascular Research Institute, Morehouse School of Medicine