Michael
Kramer
Associate Professor
Faculty, Epidemiology
Faculty, Behavioral/Social/Health Educ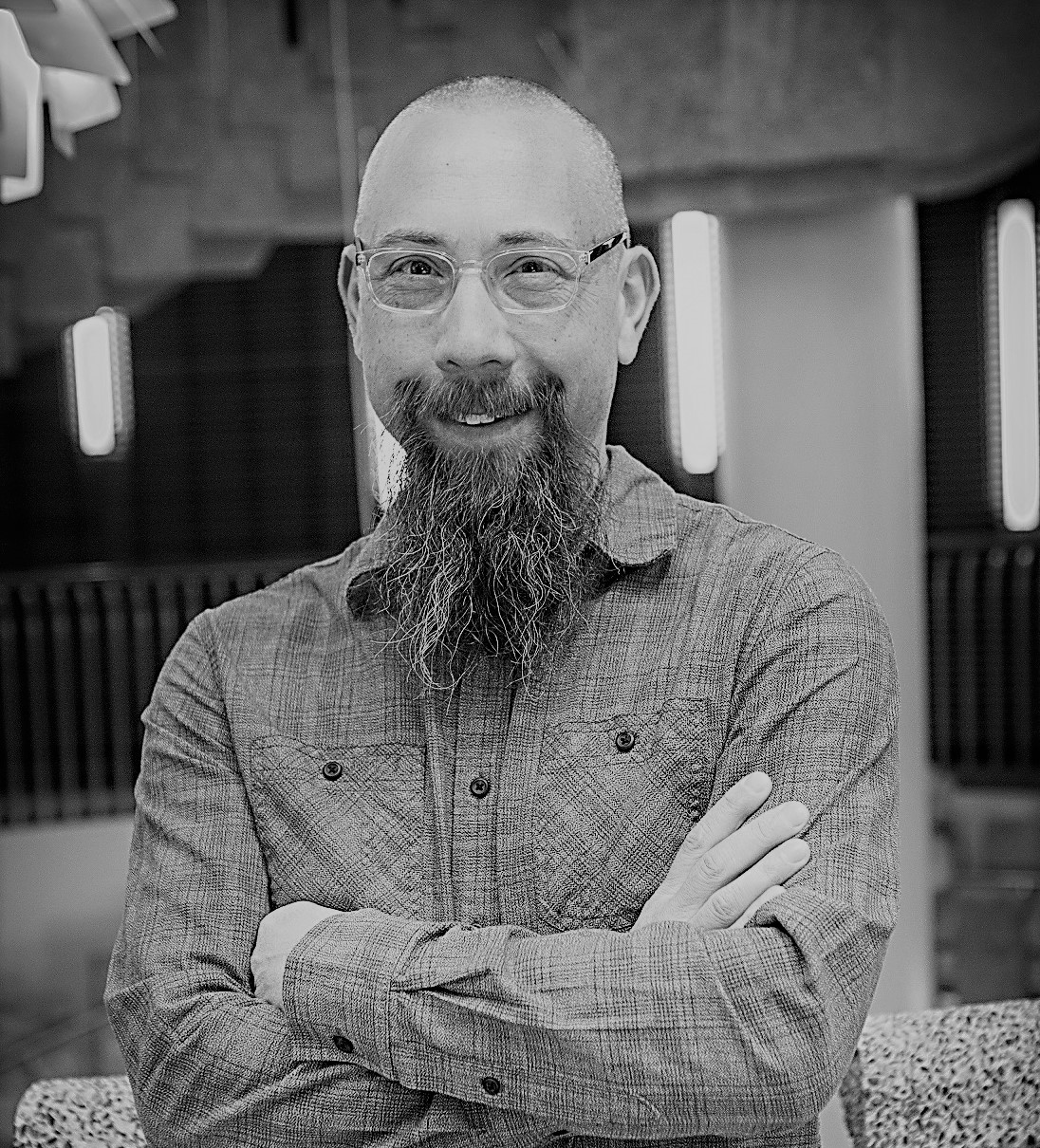 Dr. Kramer is a social epidemiologist with particular interest in maternal and child health populations and life course processes. His current research and teaching interests fall into three areas, and often include the intersection of these areas.
Social determinants of health -- including study of macrosocial determinants of population disparities in lifecourse health outcomes including pregnancy outcomes, childhood development, and adult chronic disease incidence and mortality. Such macrosocial determinants are observable at different scales, and thus his work is focused on both neighborhood effects as well as broader regional, and sub-national processes including racial and economic residential segregation. This line of research includes both etiologic/mechanistic analyses as well as evaluations of social policies as determinants of health, including shifting public housing policy in Atlanta.
Maternal and child health -- In a lifecourse perspective, reproduction and early childhood are particularly critical windows during which social and environmental exposures may have an outsized role in patterning health trajectories throughout the rest of life. Much of Dr. Kramer's research has focused on biosocial and macrosocial detminants of racial and economic disparities in preterm birth. A more recent extension to this focus on preterm birth as an outcome, is a shift to consider the lifecourse developmental consequences of preterm birth as an early-life exposure of the child. This line of research also includes ongoing collaborations with an international WHO-sponsored group studying the epidemiology of preterm birth globally including comparisons of trends among high income countries and low and middle income countries.
Spatial analysis -- Spatial patterns of populations and population health often reflect the geography of social processes. This line of work includes validating and implementing novel methods for measuring spatial segregation at varying spatial scales in an effort to more fully represent the ways in which people experience 'place'. Ongoing funded research in spatial analysis focuses on the geography of opportunity for early childhood development, including the measurement and modeling of spatially structured social and physical environments.
View Resume
Areas of Interest
Health Disparities
Maternal and Child Health
Social Epidemiology
Spatial Analysis/GIS