Liuhua
Shi
Research Assistant Professor
Faculty, Environmental Health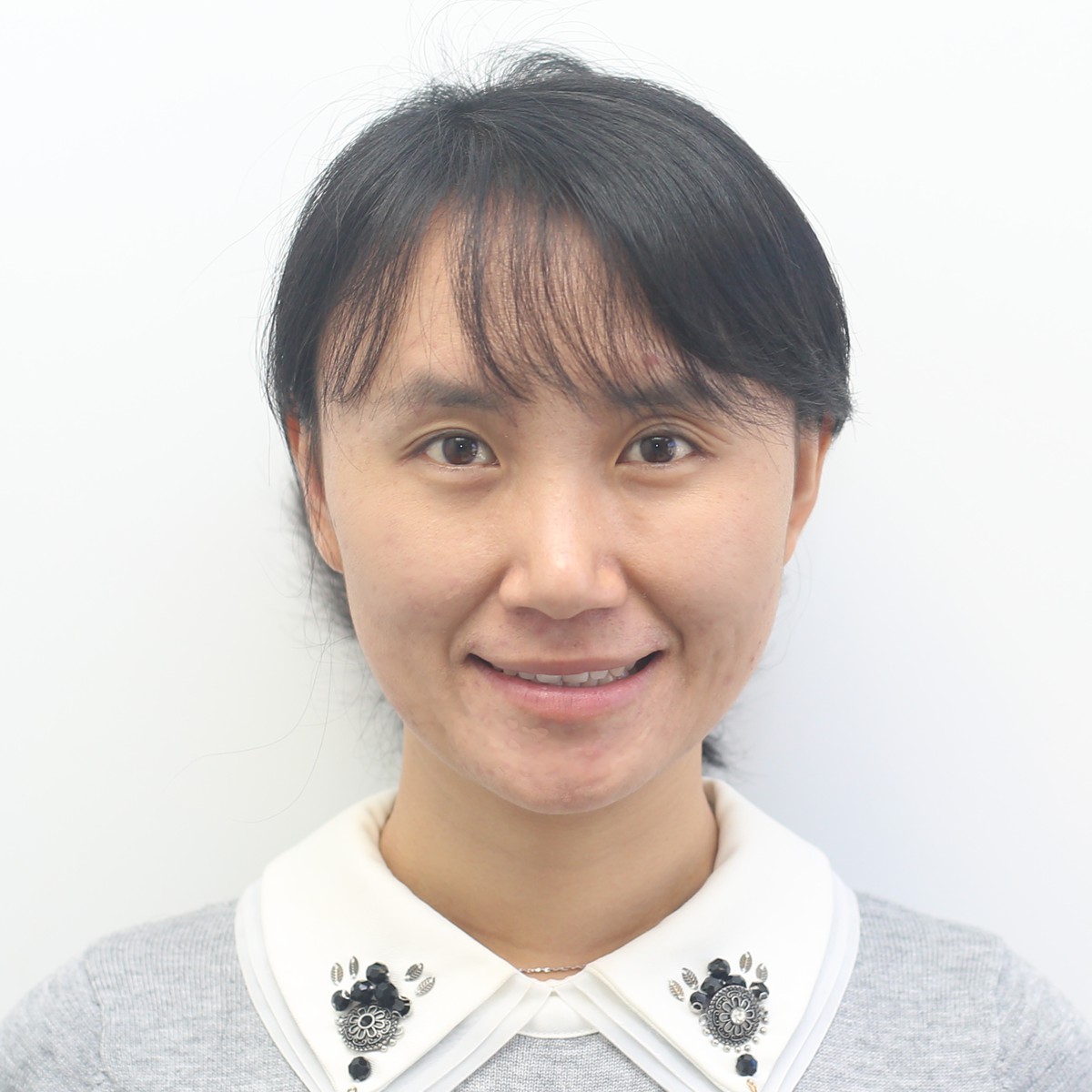 My research focuses on employing massive datasets, including satellite-retrieved high resolution exposures and health data of all Medicare beneficiaries, to investigate how climate change and air pollution influence seniors' health. More specifically, my research is focused on: (1) application of remote sensing in environmental exposure modeling (e.g., predicting high-resolution PM2.5, ozone, NO2, and temperature); (2) estimating the health consequences of exposure to air pollution and climate change; (3) estimating the link between climate change and air quality, and the mediated health impacts; (4) estimating the joint and independent health effects of air pollutant mixtures; (5) statistical modeling, e.g., causal modeling and big data approach.
Areas of Interest
Air Pollution
Climate and Health
Environmental Health
Epidemiology
Neurologic Conditions
Statistical Modeling
Education
ScD 2016, Harvard T.H. Chan School of Public Health
M.S. 2012, Beijing Normal University
B.S. 2009, Beijing Normal University
Courses Taught
EH 515: Air Quality in the Urban Env.
EH 587: Intro.toSatellite Remote Sens.
Publications
Gunthe, S., Liu, P., Panda, U., Raj, S., Sharma, A., Derbyshire, E., Reyes-Villegas, E., Allan, J., Chen, Y., Wang, X., Song, S., Pöhker, M., Shi, L., Wang, Y., Kommula, S., Ravikrishna, R., McFiggans, G., Mickley, L., Martin, S., Pöschl, U., Coe, H.

,

2021

,

Aerosol Particle Growth Sustained by High Continental Chlorine Emission in India

,

Nature Geoscience (Accepted)

, ,

Shi, L., Wu, X., Yazdi, M., Braun, D., Awad, Y.A., Wei, Y., Liu, P., Di, Q., Wang, Y., Schwartz, J., Dominici, F., Kioumourtzoglou, M.A., Zanobetti, A.

,

2020

,

Long-term effects of PM2.5 on neurological disorders in the American Medicare population: a longitudinal cohort study

,

The Lancet Planetary Health

, ,

Yu, W., Guo, Y., Shi. L., Li, S.

,

2020

,

Low-level PM2.5 and cause-specific mortality in the State of Queensland, Australia: A modelling study with the difference-in-differences approach

,

PLoS Medicine

, 17(6): e1003141.,

The 2020 Lancet Countdown team (including Shi, L.)

,

2020

,

The 2020 Report of The Lancet Countdown on Health and Climate Change

,

The Lancet

, ,

Liang, D., Shi, L., Zhao, J., Liu, P., Sarnat, J.A, Gao, S., Schwartz, J., Liu, Y., Ebelt, S.T, Scovronick, N., Chang, H.H

,

2020

,

Urban Air Pollution May Enhance COVID-19 CaseFatality and Mortality Rates in the United States

,

The Innovation

, ,

Di, Q., Amini, H., Shi, L., Kloog, I., Silvern, R.F., Kelly, J.T., Sabath, M.B., Choirat, C., Koutrakis, P., Lyapustin, A. and Wang, Y.

,

2019

,

Assessing NO2 Concentration and Model Uncertainty with High Spatiotemporal Resolution across the Contiguous United States Using Ensemble Model Averaging

,

Environmental Science & Technology

, ,

Wang, Y., Shi, L., Lee, M., Liu, P., Di, Q., Zanobetti, A. and Schwartz, J.

,

2017

,

Long-term exposure to PM2. 5 and mortality among older adults in the southeastern US

,

Epidemiology

, 28,

207

Shi, L., Kloog, I., Zanobetti, A., Liu, P., & Schwartz, J.

,

2015

,

Impacts of temperature and its variability on mortality in New England

,

Nature Climate Change

, 5,

988

Shi, L., Zanobetti, A., Kloog, I., Coull, B., Koutrakis, P., Melly, S. and Schwartz, J.

,

2015

,

Low-concentration PM2. 5 and mortality: estimating acute and chronic effects in a population-based study*

,

Environmental Health Perspectives

, 124,

46-52