Kelli
Komro
Professor
Faculty, Behavioral/Social/Health Educ
Jointly Appointed, Epidemiology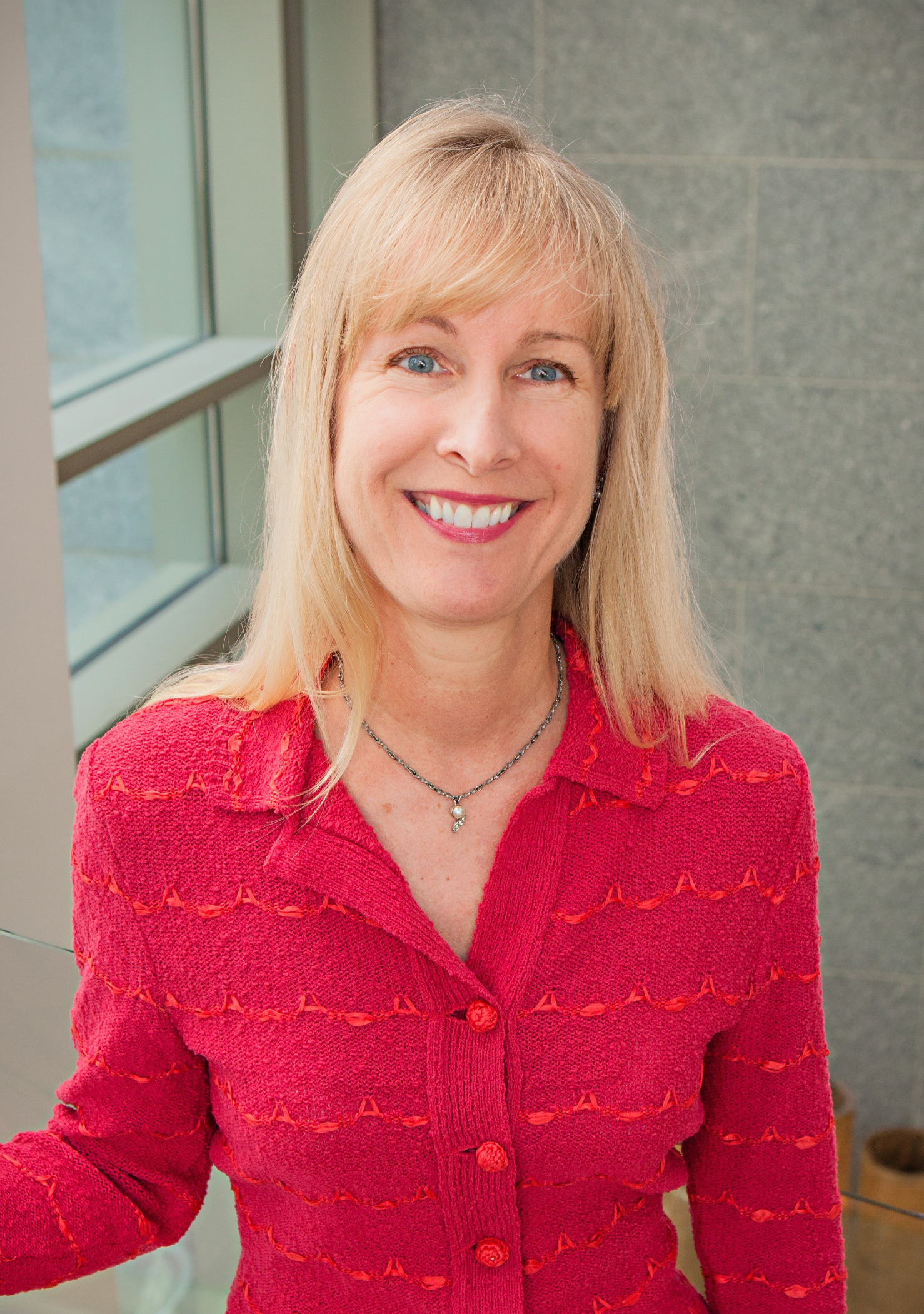 Dr. Komro is a social and behavioral epidemiologist focused on child health promotion by intervening on social determinants of health through policy change. For more than two decades, she has led NIH-funded cluster-randomized trials to study family, school, community and policy strategies to promote health and reduce high-risk behaviors and health disparities. Currently, with funding from NIMHD, she studies the effects of state-level family economic security policies on infant and child health using natural experiment design methods. She also collaborates on multiple community-based intervention projects. NIH has continually funded her research since the 1990s and she has published in the leading public health, prevention science, preventive medicine, addiction and health behavior journals.
Her meaningful and humbling experiences partnering with many diverse families, schools and communities have fueled her passion for addressing fundamental determinants of health. She is excited to share her knowledge, skills and passion with those dedicated to finding solutions through innovation and strong science to inform health-promoting policy action.
Dr. Komro serves as BSHE's Director of Graduate Studies and has been recognized for her teaching and mentoring as recipient of the University of Florida College of Medicine Exemplary Teacher award in 2011, the Society for Prevention Research mentoring award in 2010, and the American Public Health Association's Student Caucus mentor of the year award in 1999. She is a member of Delta Omega Society, the honorary public health society. She has held academic positions at the University of Minnesota and the University of Florida, where she served as Associate Director of the Institute for Child Health Policy. She is a graduate of the Division of Epidemiology and Community Health, School of Public Health, University of Minnesota.
Dr. Komro's research has recently been highlighted at the National Institutes of Health and National Academies of Sciences.
Invited Panelist: The National Institutes of Health, Cutting Edge Science Meeting Series to End the Opioid Crisis: Contributions of Social and Behavioral Research to Addressing the Opioid Crisis, March 5-6, 2018. Dr. Komro was one of 26 leading social and behavioral scientists invited to participate in this roundtable discussion with NIH Director Francis Collins, OBSSR Director William Riley and Associate Director Wendy Smith, NIDA Director Nora Volkow, NCCIH Director David Shurtleff, and NIMHD Director Eliseo Perez-Stable.
Invited Speaker: The National Institutes of Health Behavioral and Social Sciences 2nd Annual Research Festival, Connecting People to Advance Health, December 8, 2017. Dr. Komro was one of nine scientists invited by the NIH Office of Behavioral and Social Sciences Research from a list of nominations they receive from the NIH Institutes.
Invited Speaker: The National Academies of Sciences Workshop on Achieving Health Equity: Promoting Cognitive, Affective, and Behavioral Health Equity for Children, Families and Communities, Community Engagement – A Means to Achieving Health Equity, November 14, 2017.
View Resume
Areas of Interest
Adolescent Health/Child Health
Behavior and Health
Community Based Research
Epidemiology
Group-Randomized Trials
Health Disparities
Health Outcomes
Health Promotion
Maternal and Child Health
Public Health Policy
Social Epidemiology
Time-Series Field Experiments
Courses Taught
BSHE 710: Rsch.Designs in Beh.Social Sci
BSHE 798R: Research Hours
Affiliations & Activities
---
For complete updated publication list see: