James (Mark)
Conde
Instructor
Affiliate, Executive MPH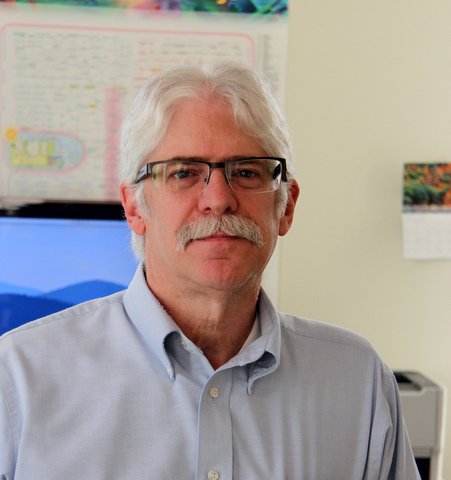 Starting life as an organic research chemist with a penchant for technology and computing leads to a very interesting career.
As the CIO/Assist Dean of IS for RSPH you will find me and my very capable crew providing technology and computing services for the school.
A place to learn more about me is Linkedin... www.linkedin.com/in/jmarkconde
I also am the Associate Director of the EMPH Applied Public Health Informatics track. We train the next generation of Informaticians!
As the chair of the APHL Lab Informatics commitee I serve as a board member representing APHL in JPHIT where we advocate for the advance of standards and adoption of Public Health Informatics.
Member of the advisory body for the Public Health Community Platform.
View Resume
Areas of Interest
Public Health Informatics
Informatics
Affiliations & Activities
APHL - ex-Chair, Informatics Commitee, workforce commitee member
JPHIT - ex-Board Member representing APHL
AMIA - Member
Educause- member
CDC consulting for grant submission reviews,
PHCP - Executive Commitee Member
NACCHO/PHII conference - JPHMP article reviewer, Confrence submission reviewer
PHCP ex- Executve commitee