Hannah
Cooper
Professor
Faculty, Behavioral Sciences/Health Ed.
Jointly Appointed, Epidemiology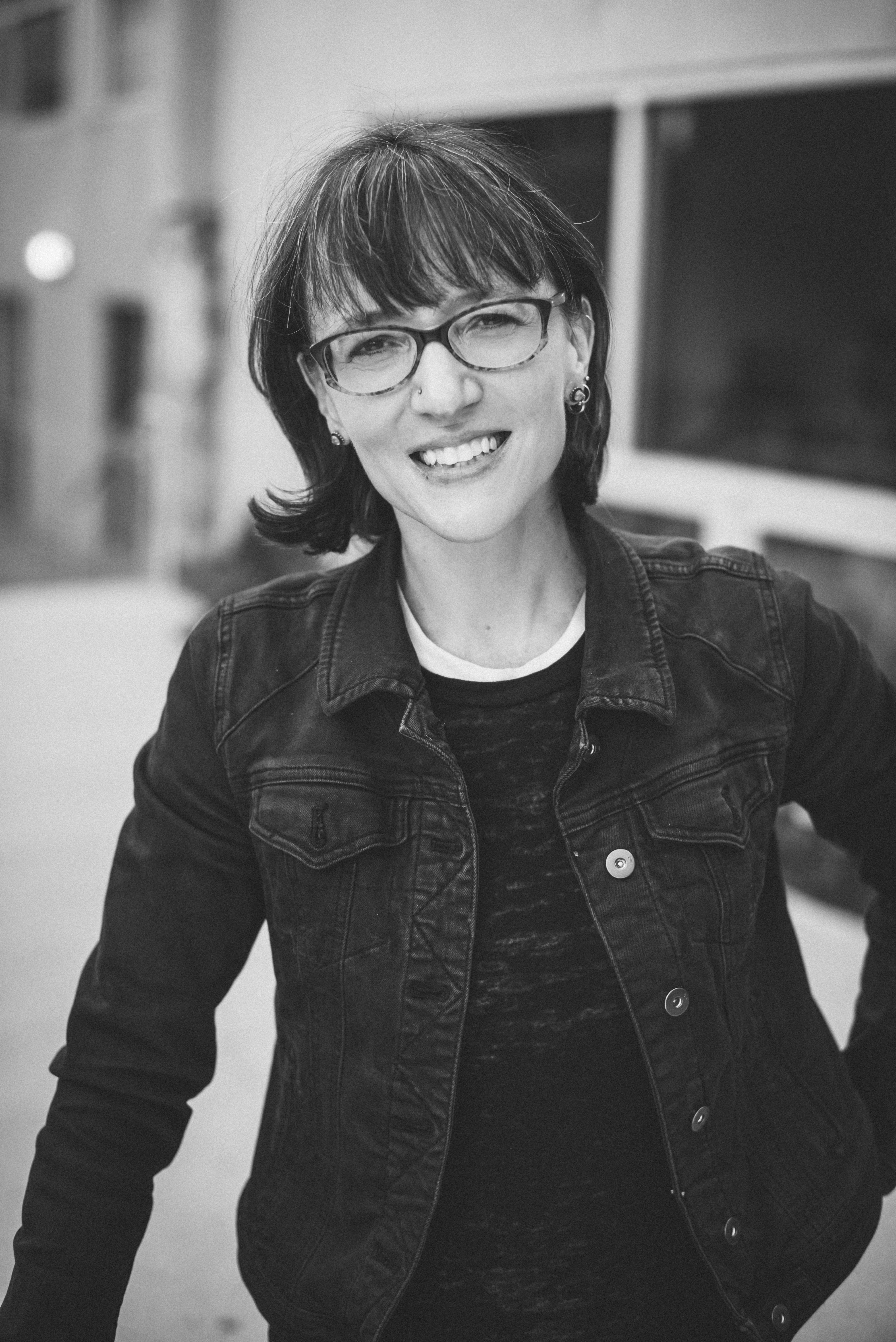 I hold the Rollins Chair of Substance Use Disorders Research and direct Spark, the Rollins Program on Substance Use Disorders. My scientific expertise includes studying the social determinants of drug-related harms, with a particular focus on harm reduction and health equity. I apply multilevel, geospatial, and qualitative methods to explore these topics.
View Resume
Areas of Interest
Addiction/Substance Abuse
Behavior and Health
HIV/AIDS Prevention
Health Disparities
Social Epidemiology
Affiliations & Activities
Participation in National Panels and Task Forces
2019-present NASEM Task Force on Public Health Interventions to Address the Opioid Crisis, member
2018-present ASPPH Task Force on Public Health Initiatives to Address the Substance Abuse Crisis, member
2018-present CDC's Office of State, Tribal, Local, and Territorial Support's "Social Determinants of Health Think Tank," member
2018 NIDA/OBSSR Panel on Contributions of Social and Behavioral Research in Addressing the Opioid Crisis, member
RESEARCH FUNDING
PRINCIPAL INVESTIGATOR
Active
Kentucky Communities and Researchers Engaging to Halt the Opioid Epidemic (UG3 NA044798- S1)
PI or MPI: Hannah Cooper/April Young (MPI)
Funder: NIDA/SAMHSA/CDC/ARC
2018-2023 Developing the Evidence Base for Overdose Policies: A Multilevel Analysis of NHBS (DA046187)
PI or MPI: Hannah Cooper
Funder: NIDA
Kentucky Communities and Researchers Engaging to Halt the Opioid Epidemic (UG3 NA044798)
PI or MPI: Hannah Cooper/April Young (MPI)
Funder: NIDA/SAMHSA/CDC/ARC
2016-2018 Novel Methods for Research on Young Rural Opioid Users at Risk of HIV,
HCV & OD (R21 DA042727)
PI or MPIs: Cooper/Young
Funder: NIDA
2015-2023 Prevention Science Core of Emory's Center for AIDS Research (P30
AI050409)
PI or MPIs: Cooper/Sullivan
Funder: NIAID
2014-2019 Metropolitan Trajectories of HIV Epidemics & Responses in US Key
Populations (R01 DA037568)
PI or MPIs: Cooper/Friedman/Stall (multi-PI proposal)
Funder: NIDA
2013-2019 Place Characteristics & Disparities in HIV in IDUs: A Multilevel Analysis of NHBS (R01DA035101 01)
PI or MPIs: Cooper
Funder: NIDA