Dorian
Lamis
Assistant Professor
Jointly Appointed, Behavioral/Social/Health Educ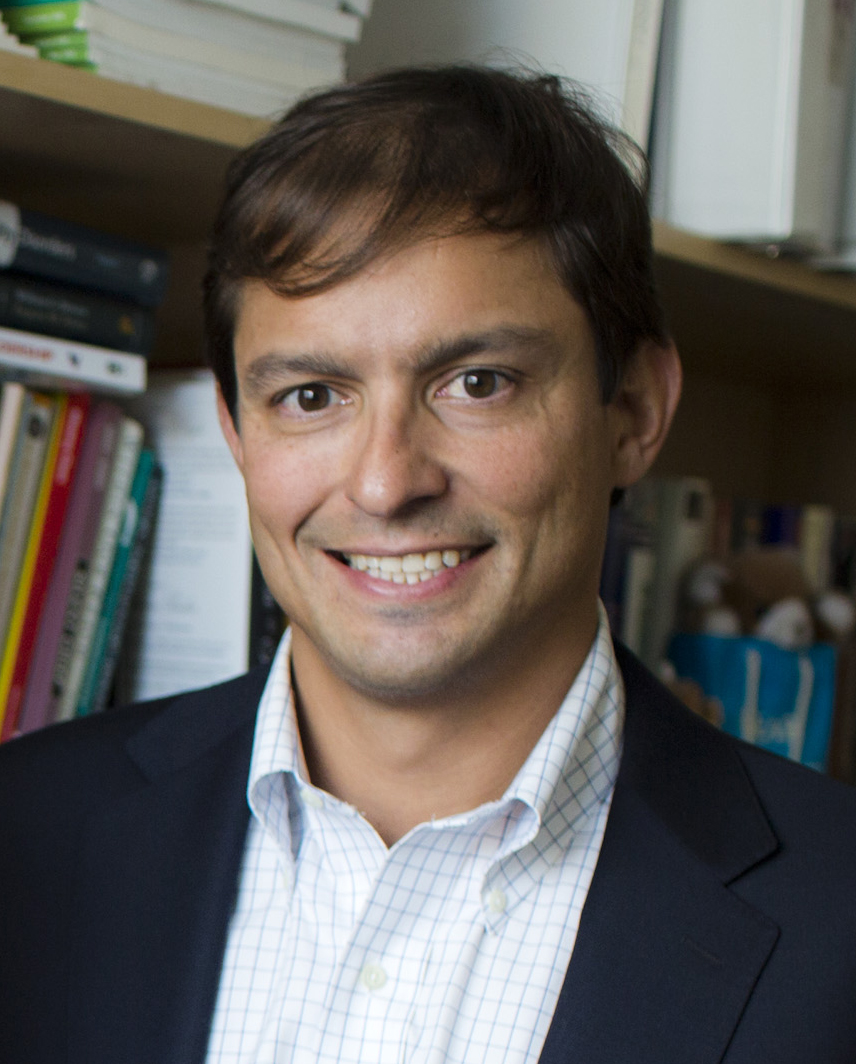 Dorian Lamis, PhD, is an Assistant Professor in the Department of Psychiatry and Behavioral Sciences at the Emory University School of Medicine. Dr. Lamis received his bachelor's degree from the University of Georgia and his doctorate from the University of South Carolina.
Dr. Lamis is a licensed clinical psychologist, completing both his internship and postdoctoral training at the Emory University School of Medicine. His research focuses on mood disorders, substance use, and suicidal behaviors in a variety of populations including adolescents, young adults (e.g., college students), and African Americans. He also routinely collaborates with colleagues in Italy on several research projects related to suicide prevention in psychiatric patients.
Dr. Lamis has published over 120 peer reviewed articles and book chapters on these topics. In addition, he is the senior editor of two books on suicide entitled Understanding and Preventing College Student Suicide (2011) and Advancing the Science of Suicidal Behavior:Understanding and Intervention (2015). He serves on the Board of Directors of the American Foundation for Suicide Prevention - Georgia Chapter. Dr. Lamis also serves as the Director of the Injury & Violence Prevention Certificate Program at the Injury Prevention Research Center at Emory (IPRCE).
Dr. Lamis also has a strong interest in clinical work, especially with patients who have been diagnosed with a serious mental illness and are at-risk for suicide and/or other self-harm behaviors. He currently provides direct clinical and administrative services in the Grady behavioral outpatient clinic, as well as supervises psychology practicum students, interns, and postdoctoral fellows; medical students; and residents.
View Resume
Areas of Interest
Behavior and Health
Clinical Trials
Evaluation
Injury & Violence Prevention
Mental Health
Substance Use/Harm Reduction
Affiliations & Activities
American Foundation for Suicide Prevention – Georgia Chapter
American Association of Suicidology
Society for a Science of Clinical Psychology
American Psychological Association
Georgia Psychological Association