David
Westfall
Professor
Affiliate, Executive MPH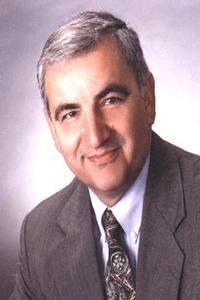 Dr. Westfall graduated from the Rollins School of Public Health in 2009 and currently serves as the District Public Health Director for District 2 at the State of Georgia's Department of Public Health. In this role, he is responsible for promoting and improving public health in 13 county areas in north Georgia. Some of his notable accomplishments in his role as District Health Director include increasing primary care services for HIV patients in the district's Ryan White Clinic, improving access to health care, and improving employee development for district staff.
He holds numerous board leadership positions for organizations that help the uninsured, medically underserved areas, children who are victims of sexual or severe physical abuse, and emergency preparedness. He helped start the Good News Clinics (GNC), which provides medical and dental care at no cost to low-income, uninsured residents of Hall County. Dr. Westfall currently serves as volunteer physician and advisory board member for GNC, which in 2011 provided approximately $22 million in services to uninsured residents of Hall County. In addition, he remains very engaged with the EMPH program at Rollins through teaching and serving on thesis committees.
Courses Taught
PRS 575D: Plan.&Perf.Measures Non-Prof.