Claudia
Ordóñez
Adjunct Instructor
Adjunct or Visiting, Global Health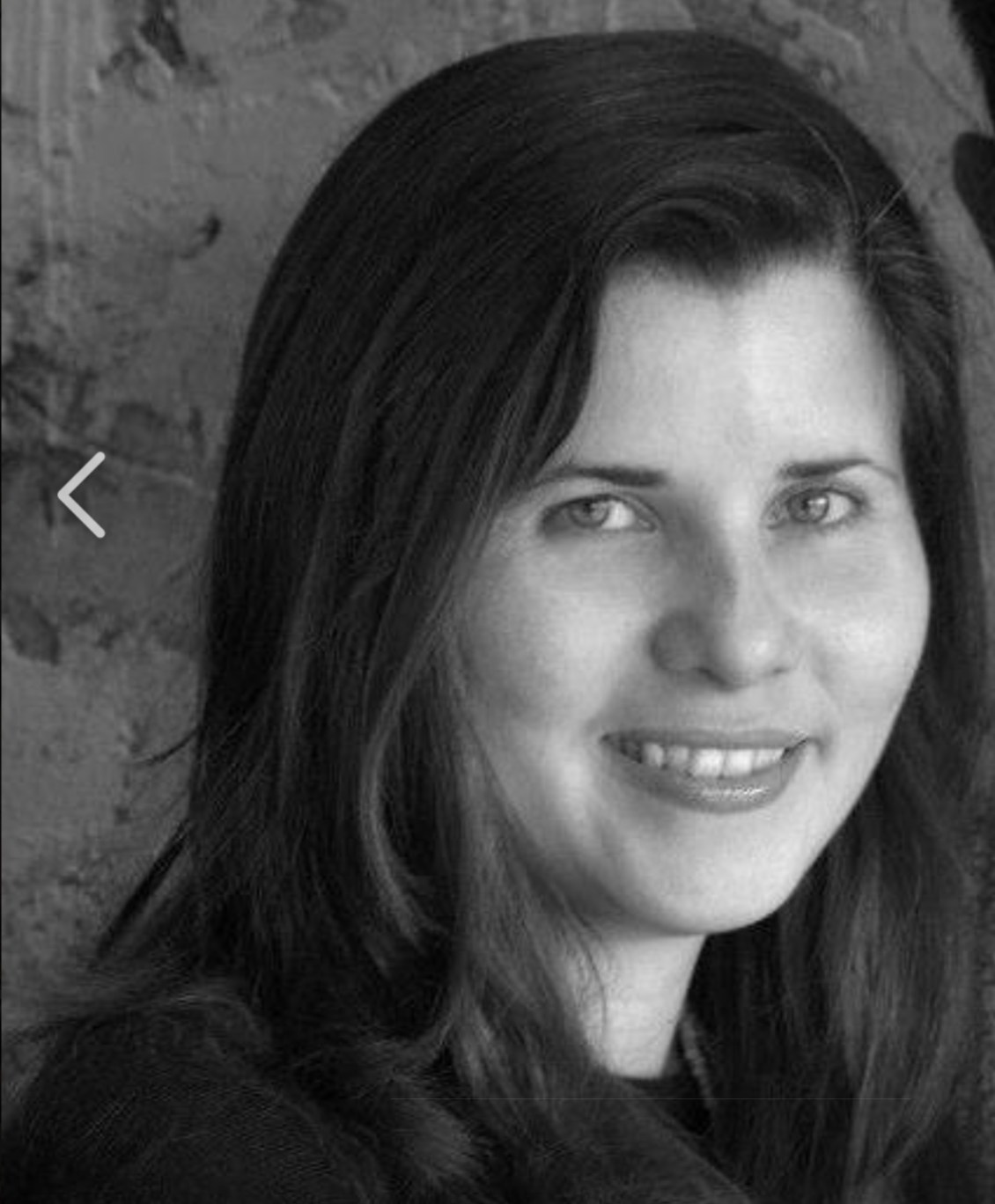 I was born and raised in Colombia, South America, and came to the U.S. over 20 years ago. My academic training has been in anthropology, archaeology, international development and intercultural relations. I also have a certificate in Health and Human Rights. My academic work uses the medical and applied anthropology perspectives to study traditional African medicine and plural health systems; socio-cultural aspects of HIV risk factors; intercultural awareness and sensitivity in healthcare and public global health settings; and trans-disciplinary collaborations in biomedical research.
Since 2009 I have been part of a South Africa/U.S. inter-disciplinary research team seeking to identify the socio-cultural and behavioral conditions which lead to disparities in HIV treatment response. Results from these studies have informed the design of interventional trials with the goal to improve healthcare delivery in southern Africa. My research work in South Africa has focused in the investigation of risk factors for virologic failure and HIV drug resistance in the Province of KwaZulu-Natal. This research has examined clinical outcomes of second-line ART, adherence and pharmacy refill patterns, the contrast between urban and rural settings and the identification of the impact of minority resistance variants on ART response. In 2011 I was the co-principal investigator for a qualitative, exploratory study conducted in Durban, entitled "Perceptions of Traditional African Medicine and Antiretroviral Therapy at McCord Hospital in Durban, South Africa, which was a sub-study of the "Risk Factors for Virologic Failure and HIV-1 Drug Resistance in Durban: A Case Control Study." The main goal of this sub-study was to understand the intersection of Traditional African and allopathic (Western) medicines from the perspective of antiretroviral treatment patients, healthcare providers and traditional medicine providers.
Broadly speaking, my professional work is about finding ways to improve human interaction in the context of healthcare, with the ultimate goal to improve human health.
Most recent publication:
"Not Race, Raicism: Concerns of COVID-19 Affecting African Americans"
For a list of publications see:
https://scholar.google.com/citations?hl=en&user=1qeg19cAAAAJ&view_op=list_works&gmla=AJsN-F4aCUFZ1WDzXRKbntnrjWEhGRKUJYK44q4qWjoefgb6fMETDbgEiXoM0cwQpGf-wc7FRqB3MUeQ2-u6L0MbIB9rdDjKCCJg5LgwRKNS1asEVpa8Z_I
Areas of Interest
Behavior and Health
Community Based Research
Community Health & Development
Global Health
HIV/AIDS Prevention
Implementation Science
Latino Health
Public Health Practice
Research Methods
Education
Intercultural Relations 2003, Lesley University
Anthropology 1999, Universidad Nacional de Colombia
Courses Taught
GH 586: Community Health Assessment
GH 572: Community Transformation