Cari Jo
Clark
Associate Professor
Faculty, Global Health
Faculty, Executive MPH
Jointly Appointed, Behavioral Sciences/Health Ed.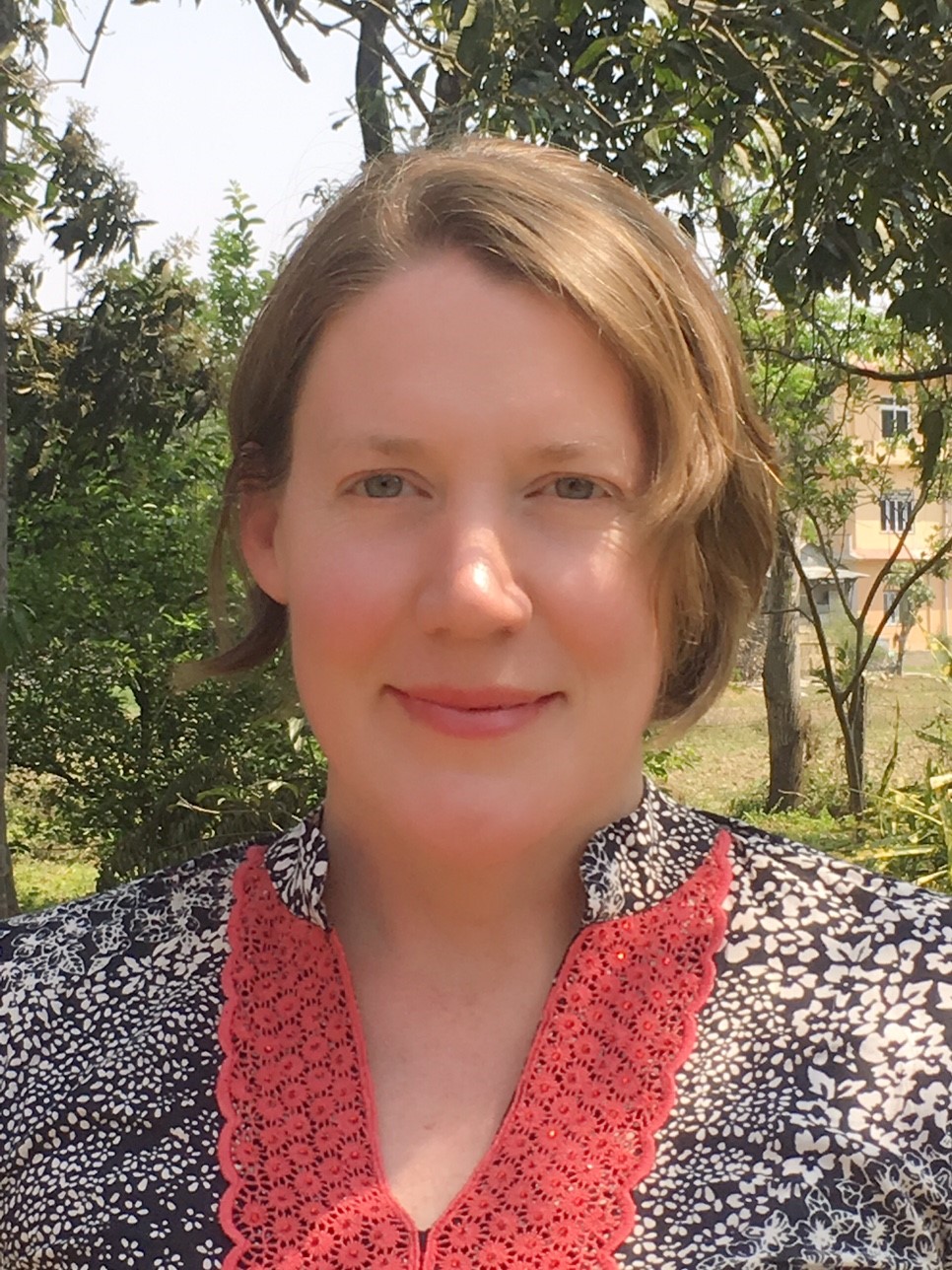 Cari Jo Clark, Sc.D., M.P.H. is Associate Professor in the Hubert Department of Global Health at the Rollins School of Public Health. Dr. Clark has training in anthropology from the University of Kansas, where she received the Betty Wahlstedt Award for Academic Excellence in the Liberal Arts and was inducted into Phi Beta Kappa. Dr. Clark received her Master of Public Health and Doctorate of Science with a global health emphasis at Yale and Harvard, respectively. While at Harvard School of Public Health, Dr. Clark received a U.S. Department of Education Foreign Language and Area Studies Grant and completed her dissertation research in Jordan as a Fulbright Recipient.
Dr. Clark's research is focused on the health effects of exposure to child maltreatment and intimate partner violence, the measurement of violence and its associated norms, and the design and evaluation of primary and secondary prevention strategies. Dr. Clark is currently leading a cluster randomized controlled trial of a social norms intervention designed to prevent violence against women and girls in Nepal in collaboration with Equal Access International and funded by the UK Department for International Development. Dr. Clark is co-leading a secondary prevention intervention to better identify and respond to intimate partner violence in the health sector and a primary intervention to prevent sexual harassment among college students in Amman, Jordan.
View Resume
Areas of Interest
Global Health
Injury & Violence Prevention
Reproductive Health
Women's Health
Education
BA 1996, University of Kansas
MPH 1999, Yale School of Public Health
ScD 2005, Harvard School of Public Health
Courses Taught
GH 500D: Addressing Key Iss Global Hlth