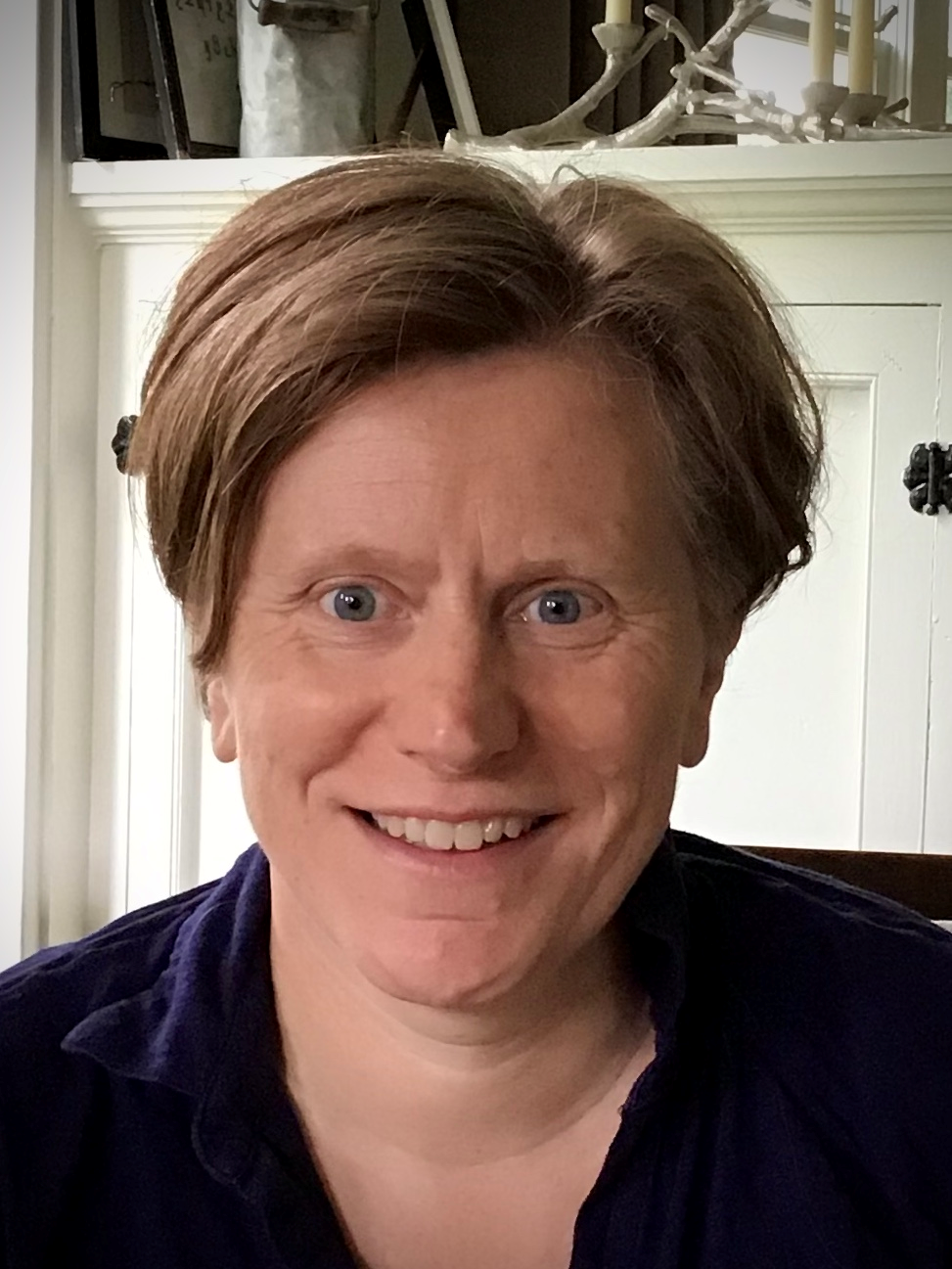 My research concerns the translation of genomics to applications in clinical and public health practice, with a focus on the genetic prediction of multifactorial diseases (e.g. diabetes, cardiovascular disease, asthma). My research focuses on theoretical and methodological questions in prediction and the assessment of the clinical validity and utility of predictive testing. This includes (1) methodological studies on test performance measures; (2) simulation studies investigating the theoretical and potential predictive ability of polygenic risk models; and (3) empirical studies on the performance of polygenic risk models, mostly in cancer and cardiovascular diseases.
I have a strong interest in research methodology, statistics, research integrity and research ethics. I have written many invited commentaries about the appropriate use and interpretation of research methods and statistics. In recent years, I developed CoCites, a fundamentally new method for searching scientific literature. This method uses citations instead of keywords to find articles on the same specific topic. The method is ideal for literature reviews and meta-analyses, but also for quick searches to find the best-known studies on a niche topic.
At the Rollins School of Public Health, I teach Critical Thinking, Grant Writing, and Scientific Writing, and I moderate the capstone projects and the journal club for our PhD students. At Emory College, I teach Critiquing Health News.
View Resume
Areas of Interest
Assessment
Genetics
Research Methods
Risk Assessment
Education
PhD 2003, Erasmus University Rotterdam, the Netherlands
MSc, Epidemiology 2001, Erasmus University Rotterdam, the Netherlands
MA, Psychology 1996, Utrecht University, the Netherlands
Courses Taught
EPI 790R: Doctoral Seminar-EPI Practice
EPI 598C: Capstone