Allison
Brown
Adjunct Assistant Professor
Adjunct or Visiting, Epidemiology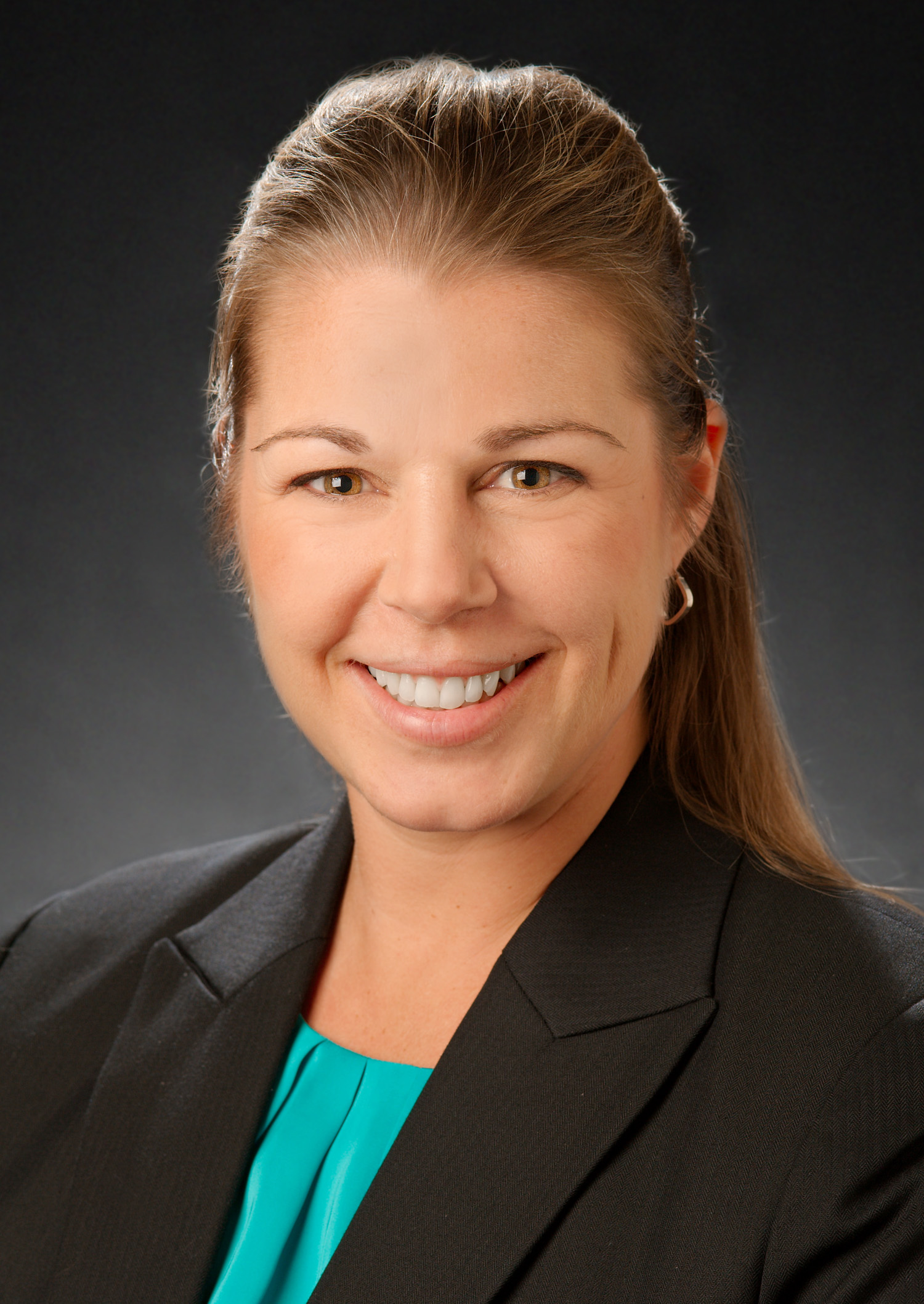 Allison C. Brown, PhD, MPH, is an epidemiologist with the National Antimicrobial Resistance Monitoring System (NARMS) at CDC in the Division of Foodborne, Waterborne, and Environmental Diseases. Her current work focuses on the surveillance and epidemiology of antimicrobial resistant infections, with a specific focus on using susceptibility data to identify food and animal sources of infection. Dr. Brown previously spent two years as an Epidemic Intelligence Service Officer at CDC, working domestically and internationally on foodborne and waterborne diseases, including salmonellosis, botulism, cholera, and infections caused by free-living amebae. She earned her PhD in Molecular Microbiology and Immunology from The Johns Hopkins Bloomberg School of Public Health and an MPH in Epidemiology from Yale University.
Areas of Interest
Disease Surveillance
Exposure Assessment
Food Safety
Education
Ph.D. 2010, The Johns Hopkins University
MPH 2004, Yale University
Courses Taught
EPI 544: Epid Foodborne &Diarrheal Dis.