Benjamin
Druss
Professor
Faculty, Health Policy and Management
Jointly Appointed, Behavioral Sciences/Health Ed.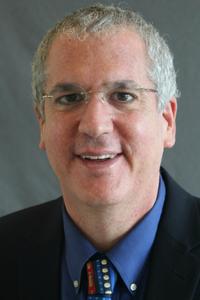 Areas of Interest
Health Policy
Health Outcomes
Mental Health
Education
MD 1989, New York University
MPH 1995, Yale University
Courses Taught
HPM 577: Ment Hlth/Med Interface in US
HPM 592: Case Studies Public Mental Hlt
HPM 799R: Dissertation Research
HPM 577: Ment Hlth/Med Interface in US
BSHE 584: Ment Hlth/Med Interface in US
Affiliations & Activities
Benjamin Druss is Professor and Rosalynn Carter Chair in mental health in the Department of Health Policy and Management at Rollins School of Public Health, Emory University. As one of only a handful of psychiatrists in the country based in a school of public health, Dr. Druss is working to integrate mental health, physical health, and public health. His research has focused on understanding and improving access, quality, and outcomes of care for populations with serious mental illnesses and medical comorbidity. This work has included epidemiological studies; intervention trials; and health policy and public health research. Dr. Druss serves on the Editorial Boards of JAMA Psychiatry and the American Journal of Psychiatry, and was a member of the NIMH National Advisory Mental Health Council from 2014-19. In 2018, he was awarded the American Public Health Association's Carl Taube Award for Lifetime Contribution to the Field of Mental Health.