Bethany
Caruso
Assistant Professor
Faculty, Global Health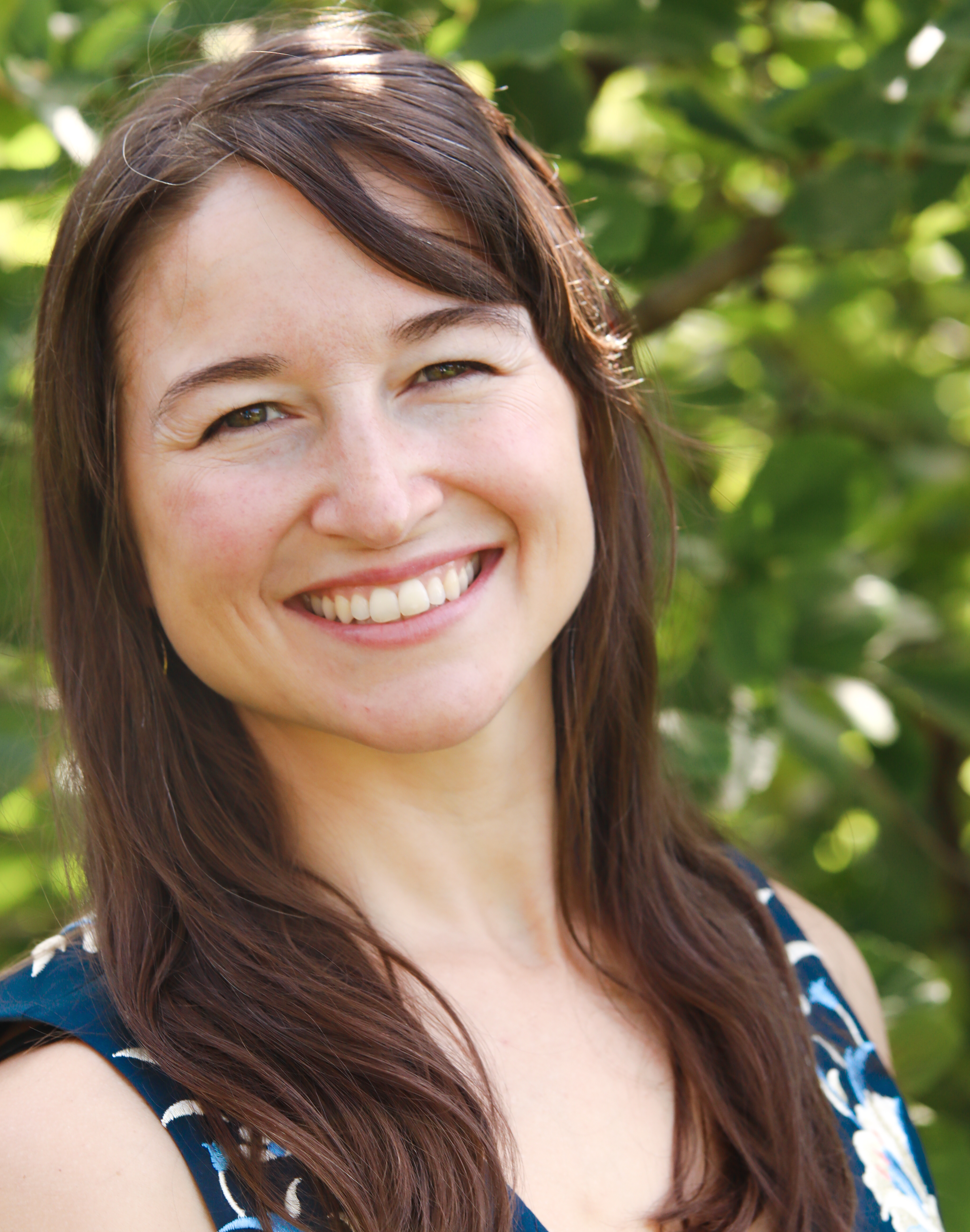 I am a social and behavioral scientist with over a decade of water, sanitation, and hygiene (WASH) sectoral research experience in low and middle income settings. I employ mixed methods approaches to understand how compromised WASH conditions impact physical and mental health, behavior, education, and empowerment, with a specific focus on girls and women throughout their life course. My work includes application of qualitative methods, measurement development, hierarchical modeling approaches, theory-based intervention design, and impact and process evaluation. In my work, I emphasize translation to policy and practice through public scholarship and engagement with policy-makers. I have carried out fieldwork in Kenya, India, Bangladesh, and Bolivia, and have supported research in over a dozen additional countries.
Select recent publications are below.
Please see my Google Scholar page for additional work.
Areas of Interest
Behavior and Health
Evaluation
Safe Water and Sanitation
Women's Health