Kathryn
Yount
Professor
Faculty, Global Health
Jointly Appointed, Behavioral Sciences/Health Ed.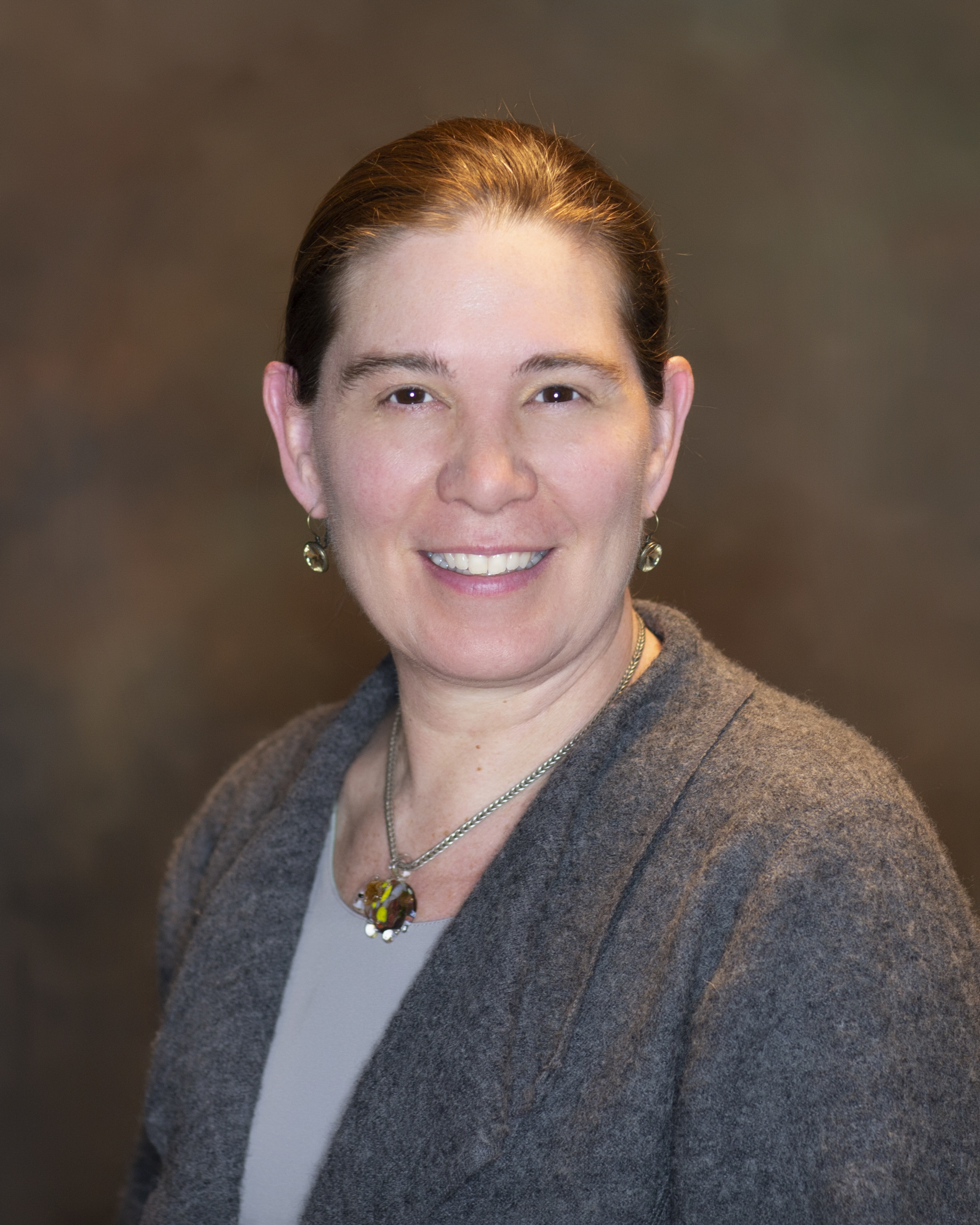 Asa Griggs Candler Professor of Global Health
Dr. Kathryn Yount is Asa Griggs Candler Chair of Global Health (2012) and Professor of Global Health and Sociology (2015) at Emory University. She has served as President of the University Senate and Chair of the University Faculty Council (2015), where she led the initiative to revise university-wide tenure and promotion guidelines. She has served on graduate scholarship committees for the Laney Graduate School and Provost-appointed committees to revise university policies on authorship, scholarship, and mentorship. She has chaired the Social Sciences Sub-committee of the University Research Committee. Dr. Yount's research centers on the social determinants of women's health, including social-norms and empowerment-based programs to reduce gender-based violence and health disparities in underserved populations. She has been funded continuously since 2002 from U.S. federal agencies, private foundations, and foreign agencies to work in parts of Asia, Latin America, the Middle East, Sub-Saharan Africa, and underserved communities in Atlanta. In 2016, Dr. Yount received the university-wide award for Excellence in Mentoring from the Center for Women at Emory. She serves as an elected member of the Board of Directors for the Population Association of America (2018-2020).
View Resume
Areas of Interest
Adolescent Health/Child Health
Behavior and Health
Community Based Research
Global Health
Maternal and Child Health
Health Disparities
Women's Health
Research Methods
Education
BA 1991, University of North Carolina, Chapel Hill
MSH 1994, Johns Hopkins Bloomberg School of Public Health
PhD 1999, Johns Hopkins Bloomberg School of Public Health
Courses Taught
GH 559: Gender and Global Health
GH 585: Gender-Based Violence in GH
Publications
Yount, K. M.

,

2014

,

Worldwide prevalence of non-partner sexual violence. Epub ahead of print February 12, 2014.

,

The Lancet

, ,

Yount, K. M., Huyen Tran Pham, Tran Hung Minh, K. E. Krause, Hoang Tu Anh, S. R. Schuler, K. E. VanderEnde, M. Kramer.

,

2014

,

Violence in Childhood, Attitudes about Partner Violence, and Partner Violence Perpetration among Men in Vietnam. .

,

Annals of Epidemiology

, ,

Yount, K. M. S. Zureick-Brown, K. E. VanderEnde, S. Dijkerman

,

2014

,

Women's Empowerment and Generalized Anxiety in Minya, Egypt.

,

Social Science and Medicine

, ,

Hynes, M., L. DePadilla, L., F. McCarty, C. E. Sterk, C. E., M. Hennink, K. M. Yount. (forthcoming)

, ,

Women's Relative Schooling Advantage and Intimate Partner Violence in Colombia

,

Violence against Women

, ,

Fincher, D. E., K. E. VanderEnde, K. Colbert, D. Houry, S. Smith, and K. M. Yount. (2014)

,

2014

,

Effect of face-to-face interview versus computer-assisted self-interview on disclosure of intimate partner violence among African American women in WIC clinics. Journal of Interpersonal Violence.

,

Journal of Interpersonal Violence

, ,