Hani
Atrash
Adjunct Professor
Adjunct or Visiting, Epidemiology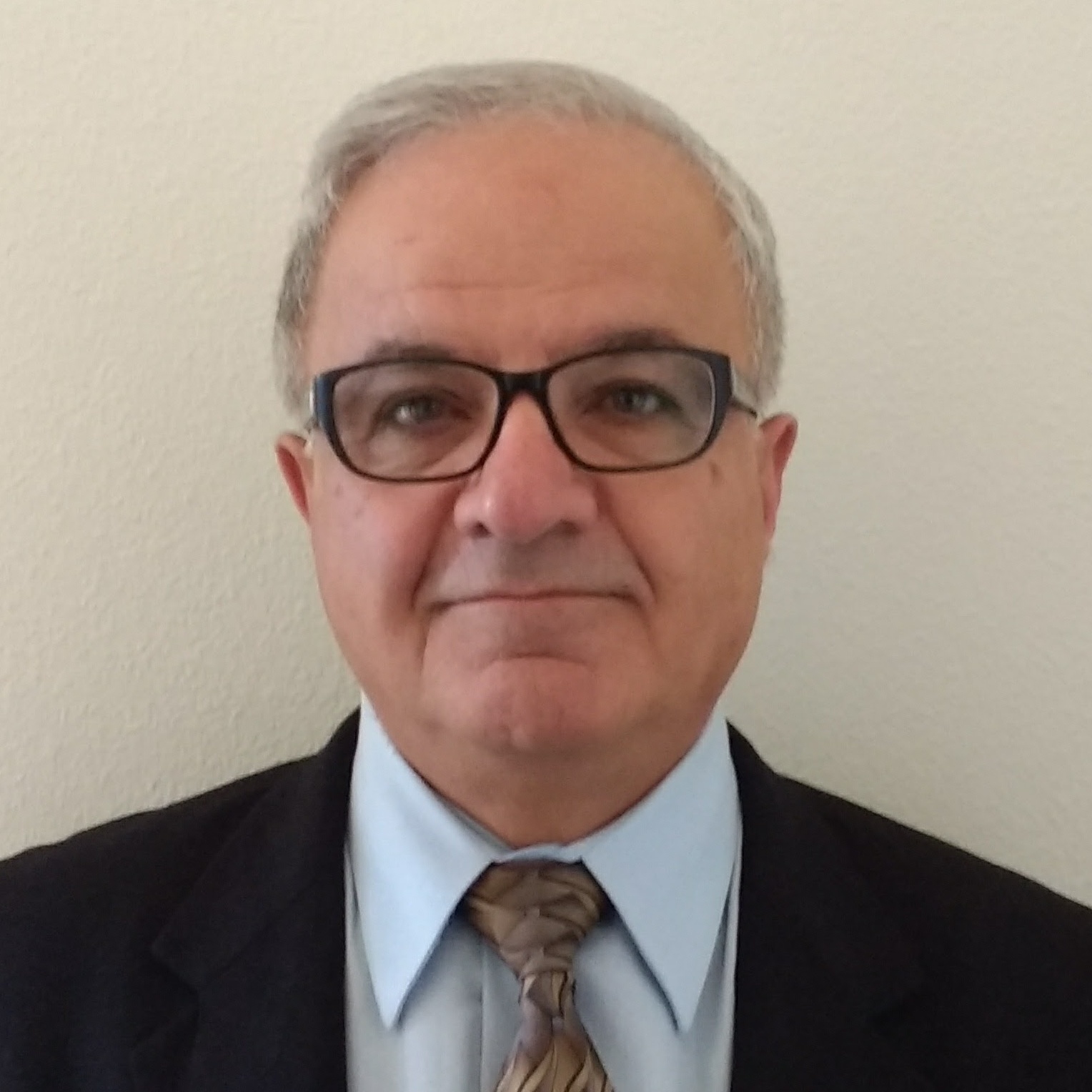 My expertise is in Maternal, Infant and Child Health (MICH). My passion is for MICH program implementation and evaluation, global health, and training and workforce development,. I have gained extensive experience and made significant contributions to the field both domestically and globally in these areas during my 30 years tenure at the Centers for Disease Control and Prevention (CDC) and 5 years with the Health Resources and Services Administration (HRSA).
I am a physician trained in obstetrics and Gynecology, I also have a master's degree in public health (with a focus on epidemiology and biostatistics), as well as training in applied epidemiology and preventive medicine at CDC (Epidemic Intelligence Service and Preventive Medicine Residency). I spent most of my career in public health working on MICH issues domestically at the national, state and local levels. Globally, I served as State Epidemiologist for the State of Bahrain for three years (1981 to 1984) and provided 2 to 4 consultations annually to international organizations mostly working with the World Health Organization (especially EMRO and PAHO), with occasional consultations with the World Bank, Ford Foundation, John Snow Inc., and USAID.
Some of my main accomplishments include:
Establishing and leading national programs: at CDC I led the Safe Motherhood Program, the pregnancy mortality surveillance system, the preconception care initiative, the sickle cell disease surveillance and registry, among others. More recently, I led HRSA's National Maternal Health Initiative, the Women's Health Initiative, the Fatherhood Initiative, the Breastfeeding Initiative, and the Interconception Care program.
Building partnerships and collaborations essential for the success of the above programs and activities. Programs I established were endorsed by over 30 national public and private organizations. I planned over 15 conferences on Maternal and Child Health Epidemiology, preconception care and blood disorders.
Supporting and providing technical assistance to health departments at the local, state, national and global levels.
Leading and managing national programs: I established and managed several national programs which continue to grow after many years: Maternal and Child Health Epidemiology, Preconception Care, Safe Motherhood, etc.
Leading and managing teams: for 28 years I have served as branch chief and division director of units ranging in size between 20 and 60 mostly doctorate level epidemiologists with budgets ranging from $12 to over $100 million.
Leading change: I have successfully led and managed teams during major change both at CDC and HRSA.
Mentoring, teaching and workforce development: in addition to supervising over 50 fellows and trainees and overseeing internship and fellowship programs, I established CDC's Maternal and Child Health Epidemiology Program which provides leadership support to state health departments through the assignment of senior epidemiologists to maternal and child health programs in states.
Communicating scientific and program information: I authored/coauthored over 175 articles and book chapters and delivered 10 to 20 presentations annually to various audiences at the local, state, national and global levels.
View Resume
Areas of Interest
Community Health & Development
Epidemiology
Evaluation
Global Health
Health Policy
Maternal and Child Health
Program Management
Public Health Practice